A Message From The Director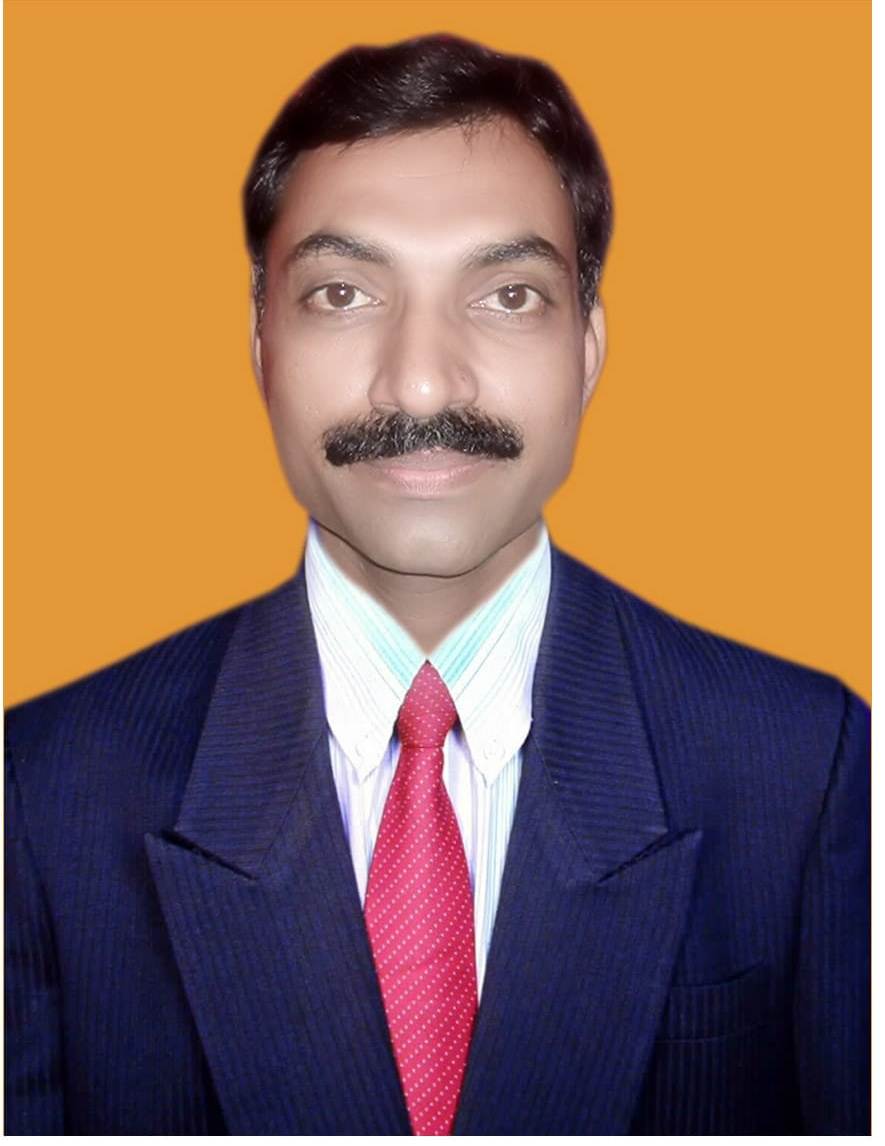 I take great pleasure to inform you that School of Excellence, Ganj Basoda has come up with a new hope to ensure your children's education with solemn desire to promote qualitative education.The School will not only provide the conventional academic courses but also impart social, Moral & Spiritual excellence among the students so that they may strive for excellence in every field of life.

We at this institute promise to provide a healthy academic atmosphere where education will become sportive & interesting rather than burden.
I look forward for the whole hearted co-operation, support & encouragement from all that are involved in educational, social literal & cultural field in joining us towards achieving the sacred objectives of our dreams.
Parents count! Come to school, meet us, talk to us, join the P.T.O. and volunteer your time and energy. Your involvement will show your children that you value their education. Let's work together.
Mr. RUPESH KUMAR LAUD
Director